Pumptec
was founded in 2004 with a simple philosophy in mind
Build durable, high-quality pumps that work as hard as our customers. We at Pump-tec supply, erect, and test several types of pumps (look to agencies) i.e. submersible wastewater, centrifugal pumps, firefighting set, deep well pumps, self-priming pumps, HVAC pumps, and booster set, and our target is not only supplied high quality pumps but also a reliable system.
Pumptec

Technology, information security,

PumpTec is a leader in the innovation of high-efficiency pump designs and custom pumping systems that offer true value to the marketplace.
Pumptec

Collaborate with technology

PumpTec is committed to customer-driven solutions through ongoing communication and collaboration.
Pumptec was founded in Egypt
PumpTec has earned the reputation of being honest in reporting and delivering on our performance promise and building business relationships through consistent execution.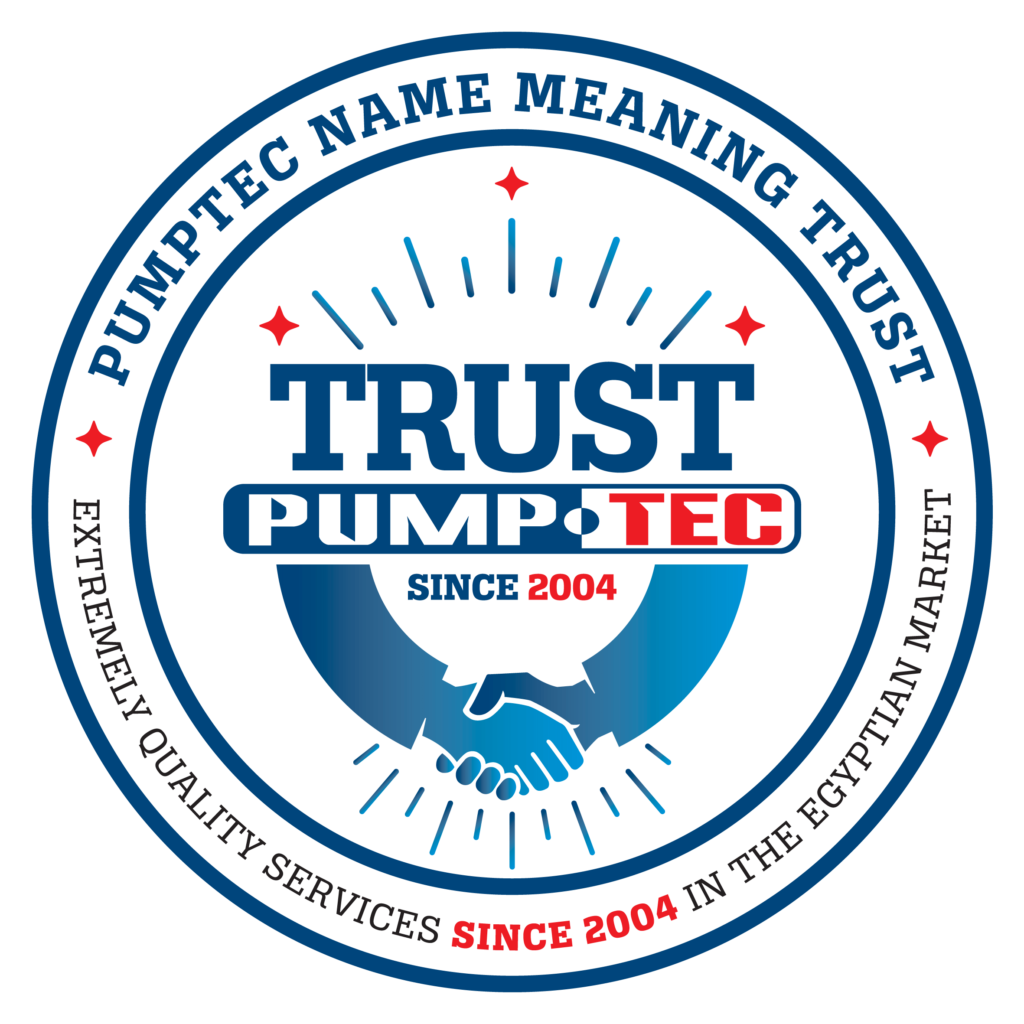 Pumptec
, a new begining in 2021
We're excited to announce that as of January 2021 our company logo will be lightly edited and will be adding a red color. This light Rebranding is part of our strategy targeted to emphasize the strength of our capabilities, our growth, and our commitment to helping our client's brand identify their needs in the water pumps and fire extinguishing systems in the Egyptian market. You'll start to see changes to our identity system, website, social media profiles, and our new visual brand signature.
Eng. Osama El Mondy
CEO/Founder
Pumptec
is all about trust